SEO tips and tricks for effective mobile design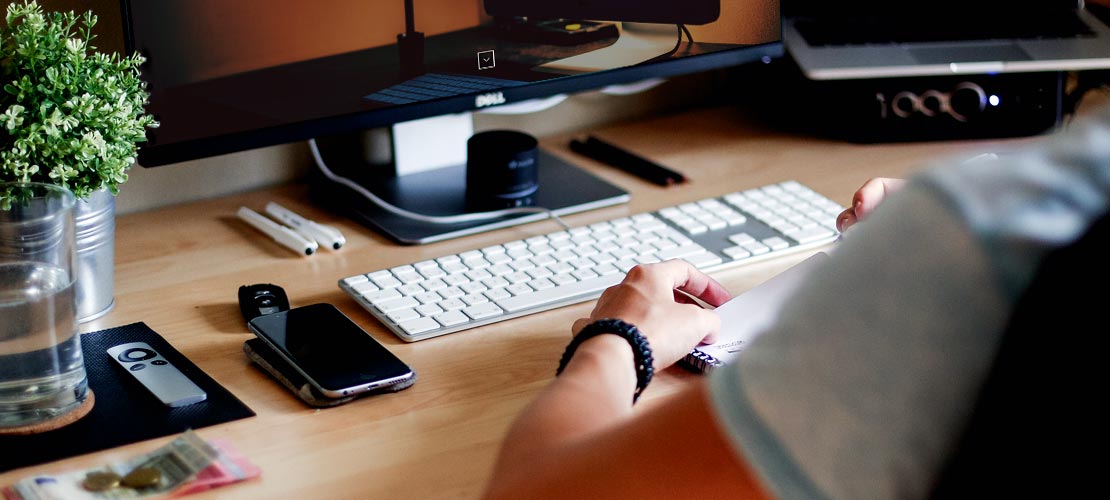 2018 is a new year, so it might be the time to make a fresh start with your web design. It's time to make sure that your mobile web design is up to scratch for SEO – over 80% of Alexa top websites are now adapted to mobile, so if you're not part of that crew, then you're falling behind. This not only affects your visitor's user experience, but it can damage your sales, reputation and more.
To help your website excel performance-wise, we've put together three top SEO tips to help you ensure your website is optimised for mobile:
1. Size matters
When it comes to creating a website for mobile, you want it to be suitable for that screen. This will create a streamlined feel. You will want to develop a website that is specific to mobile search, too, and all good web developers can easily achieve this.
You can't simply create a smaller version of your desktop site and refit it for a mobile screen. Not only will that damage your user experience (which Google uses as a top ranking factor for your website), it will make your website look low-quality and amateur. You also need to optimise for specific phones and devices, like tablets and mobiles.
2. Your content needs to be optimised
One of the most common phrases you will ever here in any SEO strategy is 'content is king', and it's still true for effective mobile design. It's important that your content is user-friendly and optimised for a mobile device.
This can be achieved with a variety of different methods. For example, a quick and simple update you could do is to resize your images so the quality fits your screen. High-resolution images will lose their quality if they are not resized and, due to their large file size, they can actually slow your website down when someone is viewing it on mobile, which will dampen user experience.
You should also ensure that your content is resized to fit each page on your mobile web design to ensure easy readability. This will come hand in hand with you developing a specific mobile-friendly website.
3. Take Google into account
Google is the main force behind determining how effective your SEO strategy is. We mentioned before that they take user experience into high consideration when determining your position in rankings, but within this category, there are other elements that are measured and need to be considered when you are designing your website for mobile.
Firstly, the layout of the page is a factor. Google tests that the pages on your website can work and display content properly on mobile without needing right and left scrollbars. Text, images, and buttons should be large enough and easily accessible, without your visitors needing to zoom in or out to click or see something.
Speed has always been an important ranking factor for desktop and is a vital usability factor for mobiles. Google is strict with page load times on a mobile website and they've pushed for accelerated mobile pages. You need to consider what elements of your website are slowing it down and fix them.
These factors are the basis of user experience and, if your users are not happy, they will simply go to another website out of frustration. If you're interested in ensuring your web design is optimised for mobile and search engine optimisation, then get in touch with us today. Our Liverpool-based team can help boost your mobile web design and SEO strategy, so contact us and make sure you don't get left behind in the world of mobile.
---