Web Design
We deliver high quality, responsive websites we are proud to put our name on.
Our aim with web design is to create websites which not only look great, but are easy to use. Users are becoming increasingly demanding with what they expect from a website. It's more important than ever to have a design which creates a great first impression with the user and then is easy to navigate, stopping potential customers from leaving your site and finding a competitor.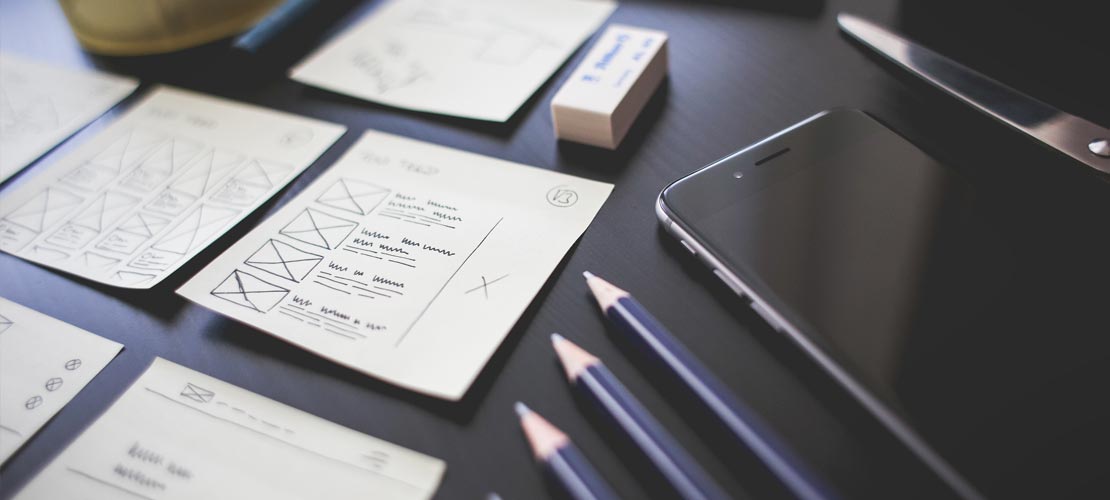 The reasons above are also why all our designs are responsive, this means the design adapts to the size of the screen the user is viewing your site on. Almost half all browsing is now done on mobile phones, tablets, smart televisions and other media devices. As these devices all have different screen sizes, a responsive web design is crucial in delivering a consistent user experience.
Apps
We are able to create mobile applications for both iOS and Android operating systems. Apps are great way to keep customers interacting with your business. A well thought through app can increase brand loyalty, help you to access a new customer base and become a direct, instant link to customers through the use of push notifications. Studies have shown that approximately 80% of time spent on mobile devices is within apps, and that the read rate on a push notification is over 95% compared with less than 5% for an email.
A mobile app could be the next big step your business takes in increasing its online presence.
---