Search Engine Optimisation
Aims, analysis, optimisation, strategy, targeting, conversions and rewards.
Search Engine Optimisation (SEO) is the process of driving free organic traffic to your website, by gaining a high ranking in search engine result pages.
SEO is the most important aspect of any website. Whether you are selling products or just want to be found online for your companies name. SEO can make the difference between the success and failure of any website or business.

The initial focus of our campaigns is keyword research. We find the most searched terms associated with the industry your business is in, as we need to match our efforts to exactly what it is your potential customers are searching for.
The next stage is the process of optimisation. We will adapt the content of your website for these keywords or phrases, and alongside this, look at the overall design and usability of your website. As often these harder to quantify aspects of your site can make a big difference to your rankings.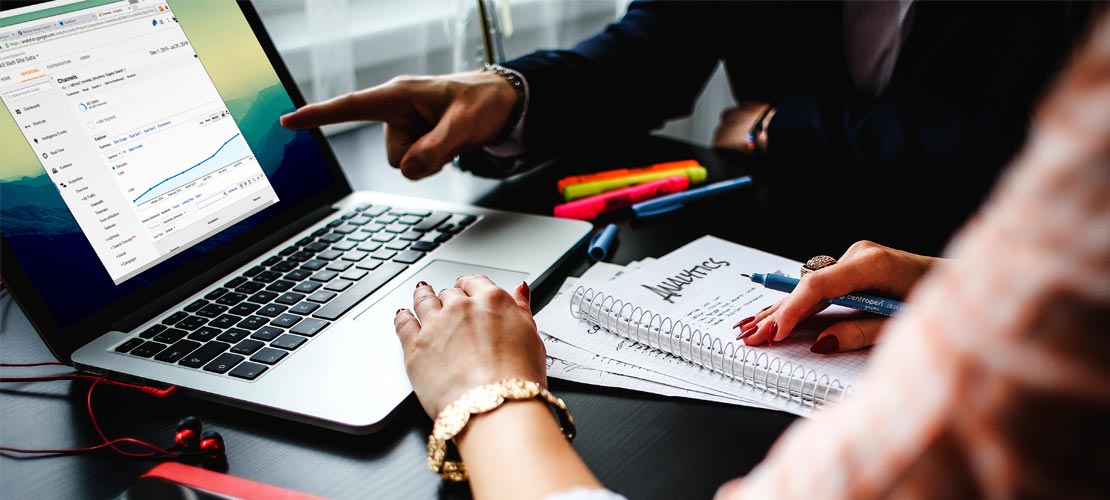 All the websites we design and build have SEO best practices in mind at every stage. Don't hesitate to contact us using the form below should you have any questions regarding starting a campaign.
Google algorithms are constantly changing. We use SEMrush to keep up to date with Google's volatility and you can see the information below.
---