Five things your eCommerce site needs to be a long-term success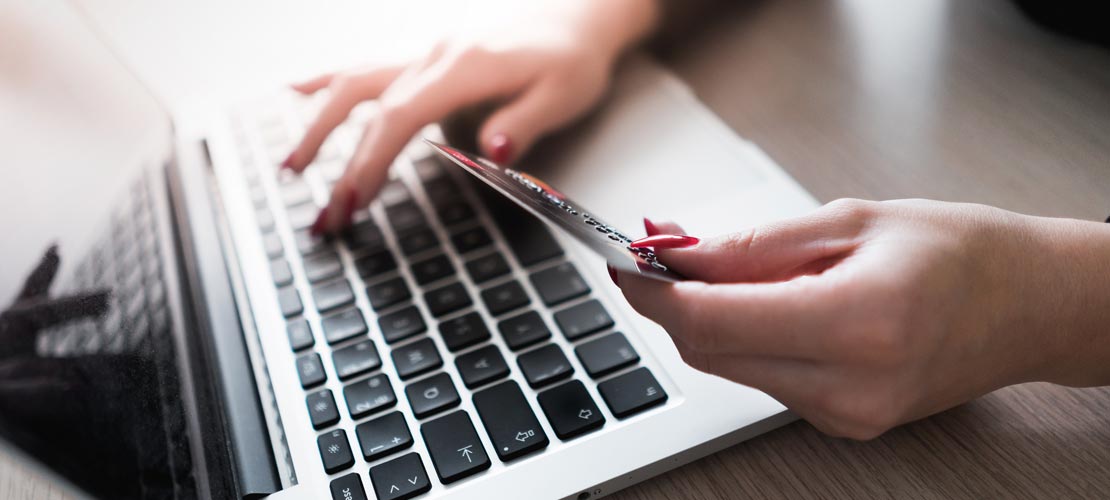 When it comes to developing an eCommerce business, it can be difficult to think beyond stock, selling and the best way in which to get your products to your customer. In the short term, these things are all precious, but when it comes to ensuring your eCommerce website and business is exceptional in the long term, it's all about those little touches. Details that make the lives of your customer easier, and your business that much more recognisable.
Here are just a few of the things you should consider for your website when it comes to being a long-term success:
Great, consistent branding
When it comes to how people view your business, and how well they remember it, branding is a vital part of marketing. It sets you aside from your competition and provides customers with a great first impression. Ensuring your website is entirely on-brand with the target audience you're selling to, as well as carrying on this branding into social media, your packaging and every touch point with your customer can help you become a long-term success.
Quality customer service that's easily accessible
Whether it's a contact us form on the website, an active social media presence or even a live chat feature within your site itself, customers want to be able to get in touch with your business, and they want to do it quickly. A website that provides exemplary customer service can even mitigate the need for some contact with an FAQ or need-to-know page that gives a lot of the information you might find yourself repeating. Not only does this show your commitment to your customers, but it also shows you commit to getting it right the first time.
Happy customers
It may sound obvious, but happy customers and good reviews can make or break a business – and when it comes to positive feedback, why wouldn't you want to display it front and centre on your website and product pages? Showing new customers how happy your existing ones are through your website can mean the difference between a quick sale or a turned down transaction. It's all about showing potential shoppers that they can trust you – and an honest review section can provide that.
An easy to navigate design
The design is everything to the modern website, so ensuring your customers can get where they want to go, when they want to go there, is critical to offering a successful eCommerce service. Consider making navigation that's usable both on the computer and through a smartphone for ultra-easy access, and ensure that accessing additional content is easy through recommended product features or 'other people bought' sections that make browsing that much more fluid for website users.
Content that matters
While some customers might purchase from you based on pictures alone, you'll find the majority of customers are savvier than simply choosing something based on looks alone. Accurate descriptions of sizes, measurements and even imagery that shows how items, such as clothing, look when physically worn can keep customers coming back to you. Ensuring long-term success thanks to all the valuable information you can provide. Not only does this prevent unhappy customers, but it also guarantees that you're offering customers a product they expect – keeping them coming back for more.
If you're looking to upgrade your eCommerce website to something that will bring you long-term success, then iprogress has the tools you need to go from basic to brilliant, with all the technology and branding you need to keep your customer coming back for more, time and time again. Contact us today to find out more about our web design and website development services.
---