eCommerce
Creating your store, targeting your customers and insight into sales.
The demands of users are increasing. A responsive eCommerce website which is easy to navigate, and comes with a number of different payment options for the customer, is now essential to getting customers to complete online transactions.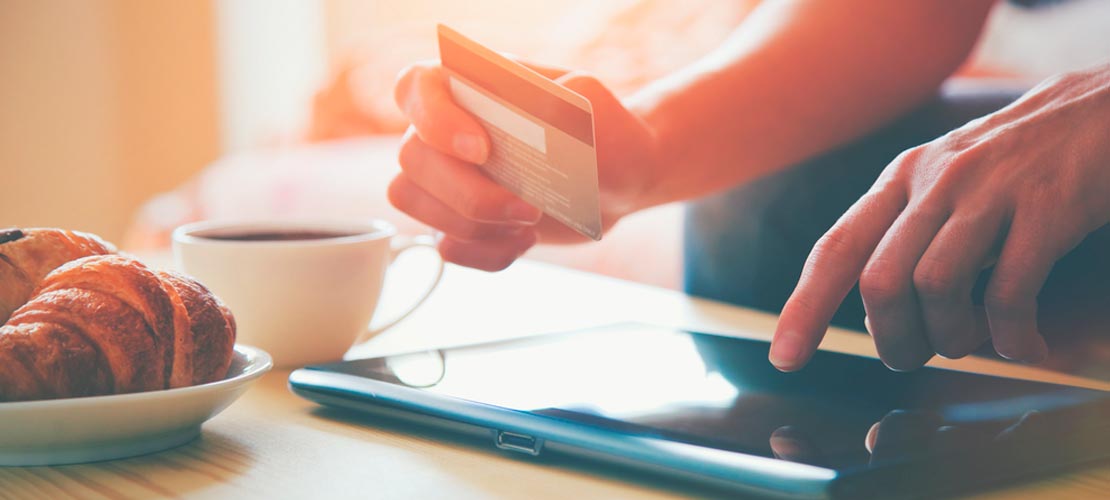 It can be a challenge attracting potential customers to your website. So making it difficult for a person to make a purchase when they are on your site needs to be avoided at all costs. This is why our main aim is to make the process of arrival to purchase as smooth as possible.
We are able to design eCommerce websites from the ground up, or can implement a store into an existing site. If you have any questions, feel free to contact us using the form below.
---