Actionable search engine optimisation tips for all websites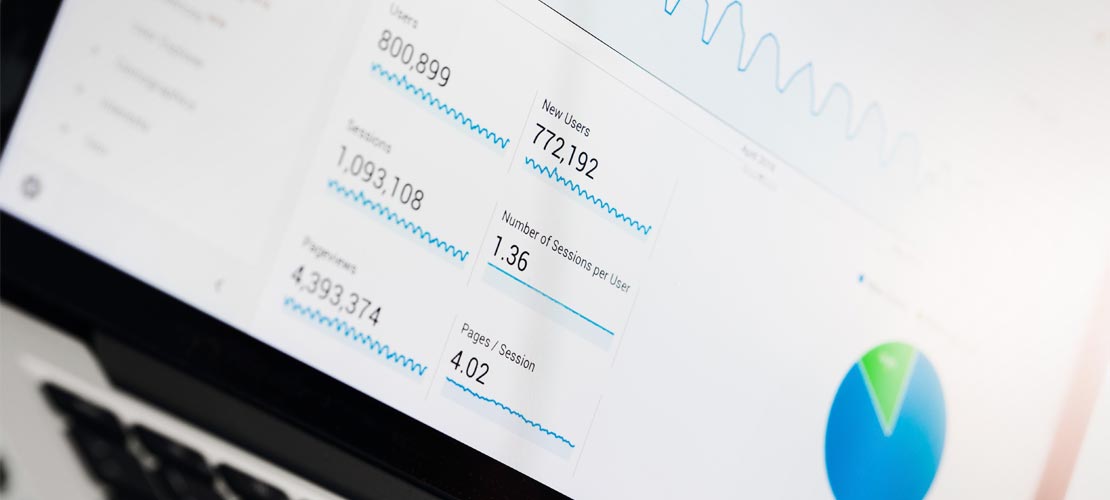 The ways in which customers and businesses interact are changing. Due to the digitalisation of communication, combined with the increasing presence of companies online, more customers are finding new firms to use through the internet. While social media is a great platform for these connections, simple searches through search engines like Bing and Google remain the most common way for clients discovering new businesses.
A recent report from Clutch suggests that 87% of B2B audiences find new firms and business content through search engines. A further 75% using company websites as sources of business related content.
The value of SEO for your business
As such, it's vital that companies appreciate the value of search engine optimisation (SEO). At its most fundamental level, SEO increases your website's ranking in search engine lists. This makes them appear closer to the top of the returned results. Websites that are closer to the top of these lists are more likely to be clicked on. Thus website traffic is increased – as too is the likelihood that this new traffic will convert into buying customers.
However, increasing SEO may be difficult for businesses, and is likely to present a steep learning curve for any who have no previous experience in this area. There are a few methods of SEO that are easily actionable however, which all businesses can use for their benefit:
1. Keywords
One of the best ways to increase your SEO is by understanding the keywords typed into search engines that match your business, content and nature. Once this is established, you can use the keywords throughout your website, ensuring that your page will be returned sooner by the search engine. According to PC World, the title, tags, and page headers are the best elements to focus on.
2. Internal integration through links
A basic SEO strategy to consider is including links on your pages that take the user to other pages on your website. Whether this is a link to a complimentary service, an about us page or a link to a contact page, these internal links will help to boost website traffic. It is also well worth considering how these pages are named. If possible use appropriate keywords in their title to boost SEO. However, it is important to use links appropriately. Too many may annoy your website users, and negative experiences may cause them to leave your site.
3. Search friendly URLs
It's not just your website content that will be scanned by engine algorithms, but the actual URLs (i.e. the website address) will also be factored into the search. Any sub categories on your website should be clearly named with search terms. Rather than categorised by numbers, for example www.kittenbeds.co.uk/sleeping/woodenbeds would respond far better than www.kittenbeds.co.uk/1128/t489. The use of a written classification system is also far easier on the eye for potential customers. Allowing them to instantly see and understand the specific nature of that URL, meaning they are more likely to click on it.
At iprogress, we pride ourselves on providing clients with the best web design, search engine optimisation and eCommerce solutions across all industries. By working closely with our clients, we ensure that we offer bespoke and tailored solutions, providing brilliant results every time. For more information about our SEO services, or to discuss how we can help you, please contact us today.
---