3 ways great web design can boost your SEO efforts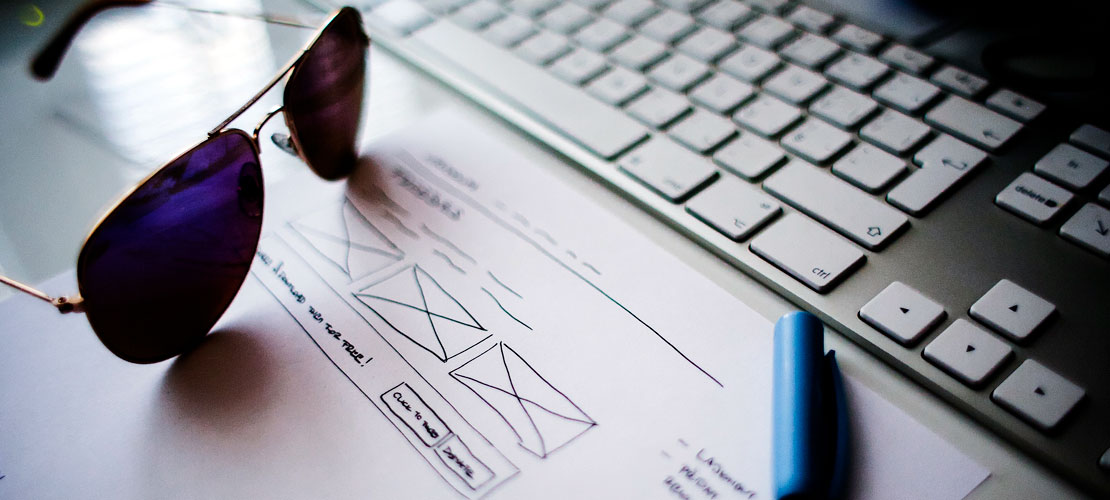 There is no one-step guide for helping to boost your site's performance in Google's search results. Instead, you need to take a number of steps to make sure your website is up to scratch, and to ensure your content has the ability to perform well. Without a doubt, ensuring you have a professionally built site that employs solid web design principles, will help your site perform better. And to solidify this point, here are 3 areas it makes a real difference.
1. Improved speed
It is well known that Google places a great level of importance upon site speed when it decides to rank a page. A site that loads quickly will allow a good user experience and will help searchers find answers to their problems as fast as possible. Your site's speed can also have a large effect on where your content ranks since how users interact with your site also impacts upon where the Google algorithm ranks you.
Say, for example, your site loads 3 times slower than other similar sites publishing equally useful content. When someone clicks your site, they are much more likely to click back to the search results and find a different article, seeing as your site loads slower. In turn, Google reads this performance data and decides to rank you lower next time, as they believe your site is inferior to others. A great web designer can take the necessary steps to minimise the size of your site and to allow a much faster load time than if your site was built without speed in mind.
2. Increased dwell time
Dwell time refers to the amount of time someone spends on your site before they click back to the Google search results. As you would imagine, a long dwell time highlights to Google that people are enjoying your website and found a useful answer to their question. In turn, they can then rank you better in the future. Well, improving your dwell time takes a lot of work, but a key part of this is having a professional and trustworthy looking site.
An expertly designed site will give off the air of authority and professionalism you need to help people stick around. If your site looks dated or is hard to navigate, then people are much more likely to leave and choose someone else instead. In turn, your dwell time becomes worse and you will be punished for it by Google as a result.
3. Responsiveness across devices
The Google algorithm has become incredibly advanced in recent years, and they can easily monitor how responsive your site is across all devices. They have also made it clear that they place a lot of weight on sites that are able to adapt quickly to being viewed on any device. This is because the number of searches performed on mobile devices has now exceeded those made on desktops.
Times are changing and the way that people search for information has changed, so Google is simply keeping up with that trend. In turn, they expect you to do the same and to help provide your site's visitors with the best experience possible. Great web design means designing a bespoke and responsive site that can work on any device. A good web designer can build a site that requires no horizontal scrolling and doesn't fill the page with large pop-ups and advertisements which impact on the site's usability.
Great web design essentially provides a base from which you can publish desirable content and grow your sphere of influence online. Getting your site built professionally from the outset is, therefore, the best way to help you in growing your traffic and the business that comes your way. Here at iprogress, we are passionate about great web design and have helped a number of high-profile clients by building fully responsive and professional websites, which allow them to publish useful content and boost their SEO efforts. If you would like to find out more about the service we offer, contact our friendly team today.
---