Why it's worth investing in SEO for your small business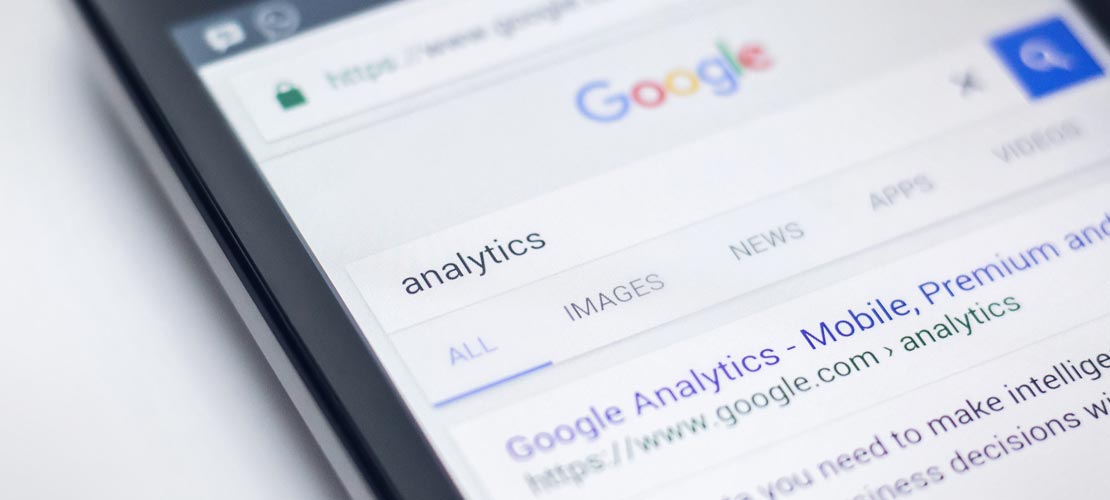 If you have a website, online store or blog, Search Engine Optimisation or SEO, can help your business become more visible online, increasing organic traffic and resulting in a higher number of leads and conversions. Rather than viewing SEO as a marketing expense, it should be considered an invaluable investment in your company's future success. We've outlined some of the key reasons why SEO is a worthy investment of time and resources to small businesses.
Most users don't click beyond page 1 of search engines
The vast majority of online users click on one of the top 5 results in search engine results pages (SERPs), making an investment in SEO crucial to rank highly for your chosen keywords if you want to see consistent organic traffic and click-throughs.
Reaps long-term benefits
Whilst you may see faster, short-term effects from PPC and other advertising models, SEO provides a framework that will offer more consistent, longer-term results when properly implemented. It should be viewed as a long-term investment that needs to be consistently applied. Google doesn't change a website's rankings overnight but once your strategy is applied you'll likely see compounding returns in SEO benefits within months.
Levels the playing field
Investing in SEO allows small and medium businesses to compete with their larger competitors on a level playing field by creating quality, optimised sites that serve both the user and search engines. By focusing on competitive areas such as longer-tail keyword phrases that may have been overlooked by the larger competitors, small businesses can use SEO strategies to capture an increased share of organic traffic.
Cost-effective
Compared to the costs of many other marketing efforts, such as PPC (Pay Per Click) and social media marketing, SEO provides a solid return on investment, as it targets users who are actively searching for the keywords and terms relating to the products or services that your company offers. SEO offers trackable and quantifiable results, with analytics programmes enabling users to chart increases in ranking, traffic and conversions.
User-friendly websites
In addition to improving rankings and driving organic traffic, SEO also helps business owners to create sites that are smooth, fast and user-friendly. It's well established that Google takes user experience into consideration and sites that contain useful, quality content, typically have lower bounce rates and attract high numbers of page views.
Generate leads and increase conversions
It's simple maths – the more traffic you attract to a site the more conversions you get. Since users are already searching for the keywords you are targeting, these are already qualified leads and are more likely to convert. A successful SEO strategy will open your business to new markets and explore new economies.
Build brand awareness
One of the key benefits of SEO is building brand awareness. By appearing on page 1 of the SERPs, you are gaining valuable impressions and building equity in your brand. Users are more likely to perceive your business as trustworthy and associate it with certain keywords.
Your competitors are almost certainly doing it
The fact is that if you're not actively engaging SEO practices, chances are that your competitors will and are gaining a larger share of the market as a consequence. SEO best practices are constantly changing so it's important to keep up with evolving trends to ensure you consistently rank higher than your competitors.
Google is constantly updating its algorithm
Competition for rankings is becoming increasingly hard-fought, with Google allocating less space to organic results in favour of paid results, local web directory listings and featured answers. SEO is a zero sum game and if you're not playing, you're losing market share.
---