Using live chat to increase sales on an ecommerce website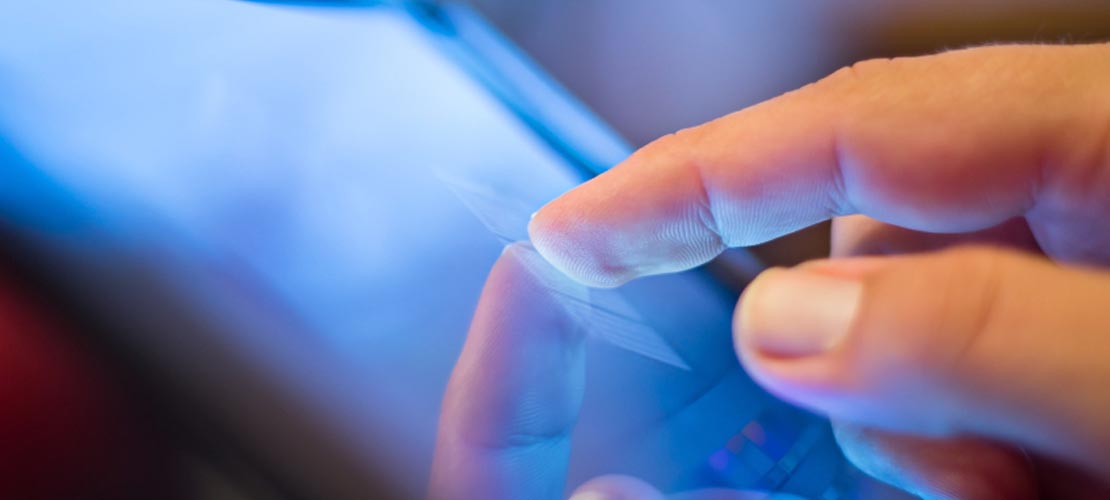 Live chat is one of the latest trends in website ecommerce. It combines accessibility which is huge for customers, with the chance for you to engage your customer from the first click.
Below we look at why you should install live chat on your website and how can it create sales and conversions for your products or services?
It creates convenience for your customer
Being able to immediately access help; whether it's to discuss options for purchasing and payment, or to get advice on products is a huge benefit with live chat.
Having access to a live chat session reassures customers if they want help they can access it, at a time to suit them. It avoids them then having to make a call, or wait hours for an email response.
It's also good for busy lives, you can initiate a live chat at work, whilst multitasking, which is going to give you the edge over a competitor who might demand people wait half an hour on the phone to get through to a call centre.
This increases customer satisfaction, is likely to increase customer interaction with your brand, and is more likely to drive customers back to your site.
Increasing sales
Statistics show that you can increase sales on your website by using live chat.
You're essentially engaging someone from the start, this gives them an opportunity to ask questions, for your customer service agents to explain features and benefits of products, and to create warm leads for future follow up, as well as repeat returning visitors to your site. Check-In London, an online booking service introduced live chat and increased their leads by 26% and their conversion rate by 17%.
Up-selling and selling additional products
Because you are creating a relationship with your customer from the start, you are in a good position to use live chat to up-sell products and sell additional products.
The interaction that the customer service agent is having with the customer allows them to create a genuine dialogue. The customer is not expecting the hard sell, and therefore when needing advice on a product or service, is more likely to be open to different options.
This will rely on very skilled agents being able to build good relationships and really knowing your product or service.
Getting feedback
The other advantage of live chat is being able to receive live feedback on your site, and on your product from people willing to engage. You have a live customer base willing to interact with your agents and give feedback on the user interface, which will help you develop your site in future.
Key points to take into account
These benefits highlight the importance of live chat for your company, however, live chat needs to be properly invested in.
Firstly it should always be accessible – preferably throughout the day/evening and weekends – and 24/7 if you can. There's no point having a 9 to 5 live chat as this will frustrate customers, and drive them into the arms of the competition who are offering what you don't.
As mentioned above, it's important that your sales or customer service agents really know your products or service, and the company. These will be the people responsible for increasing your sales, so put the time and energy into training them well.
Don't give the hard sell. Customers will spot this early and will disengage. Live chat is about building a natural relationship and engaging the customer in assisting them around the website. The sales will come from your well-trained and knowledgeable staff being able to interact with the customer, or from creating warm leads for follow up conversations.
To find out more about how iprogress can help you, please contact us today.
---