Top 3 tips for impactful business web design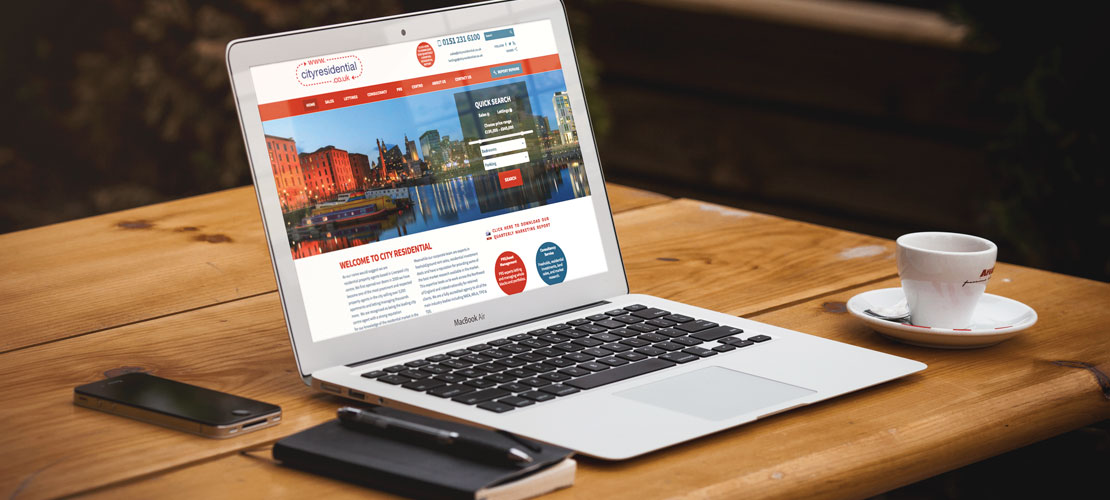 Everyone and their dog has a website these days – from the local chip shop to your favourite football team, we're all trying to stand out online. For your website to be successful, one of the significant things you have to have is impact. You want people who visit your site to remember it and to keep coming back for more. So how do you achieve that?
At iprogress, we've devised our top tips for getting your website more time in the spotlight. Here are just some things you can do to make your website more impactful to its audience:
Think outside the box – with research
Before you steam ahead creating a fantastic website that you love, do a bit of research. Whether there are sites you particularly like that aren't in your field or competitors whose websites might be successful, take a step back and see what does and doesn't work regarding your web presence. Not only does this give you an idea of what works, but it also gives you a bit more of an impression of what your customers might like.
From that point, you can use the information to think outside the box in a more informed way, having a better idea of what people love on websites and what they're not so keen on so you can create something that attracts new customers, impress the old ones and puts your competitors to shame. This information can be valuable for anything from marketing to social media and beyond.
Showcase yourself
Be proud of what you do – halfhearted statements and bland copy is never inspiring to a potential customer, and if you wouldn't want to look at your own site then who would? There are lots of ways you can showcase yourself, from curated imagery to fantastic video feeds as well as more interactive content like polls, quizzes and more.
Showing off your business is easy if you focus on what your customers love about you; you can then run with that theme and create something people will want to visit. Also take a look at what's useful about your website that customers would like to know, from opening hours to contact details, to show off how customer-friendly you are too. An abstract webpage that doesn't show off what you do is a confusing one to navigate; make your products and message clear, and customers will appreciate it.
Be true to your brand
Having a brand is key to designing and launching a successful website. Think of big-name brands, and take a look at their sites – you can tell at a glance whose site you're on. Using conflicting styles is confusing for your customers; if you're a cupcake shop whose products are all pastels and frills, then a monochrome website and aggressive content aren't going to attract the right audience.
Being true to your brand gives customers an idea of what you're all about, from your mission statement to the attitude of your staff. A website that provides all this information turns your business from a faceless company into a great asset as it creates approachability and interaction. Don't be afraid to feature staff members, personal favourites or specific things your company loves or supports – your customers will thank you for it.
If you're thinking of creating a website for your business, or redesigning your current one to something that reflects what you do that bit better, contact us at iprogress – we'd love to turn your website into something you can be proud of.
---