Curtins Consulting
Curtins Consulting is an award winning, leading consultancy having specialised in the built environment for more than 50 years. They have 13 offices across the UK and seven core specialisms.
Iprogress were commissioned to design and develop a new website that would accommodate each of these specialisms and promote their unique identity.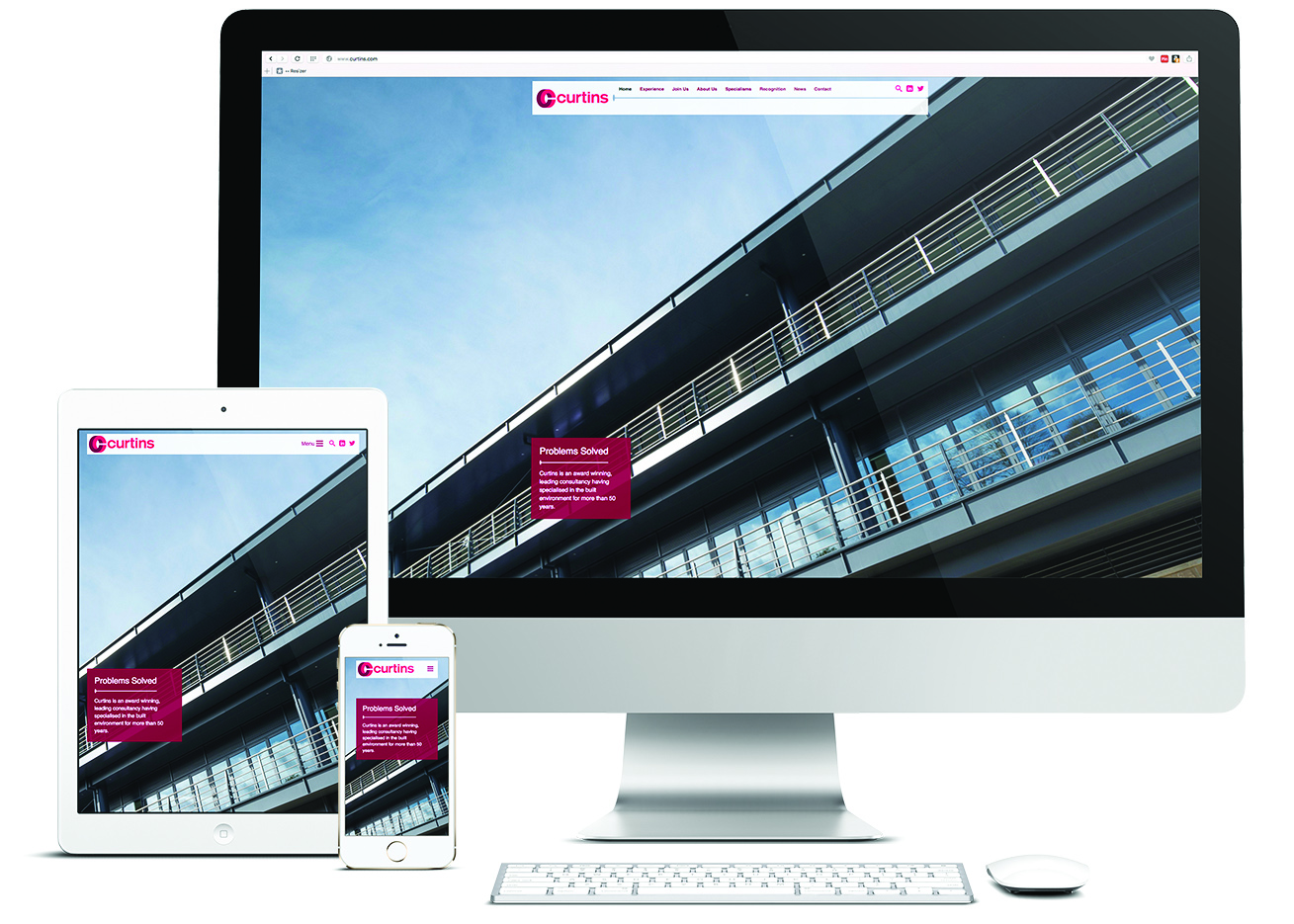 The site was very much designed and developed by committee, with regular project meetings to discuss the websites initial designs. This was essential to give each stakeholder a sense of ownership of the finished website.
iprogress brought a vast amount of knowledge and understanding to this project that allowed us to investigate exactly how we wanted the final website to look and function.

Regular project meetings where a core part of the process and iprogress made these meeting easier by offering expert knowledge in current best practice and trends. The project was complicated by the amount of stakeholders, all with their own unique ideas on how the site should be designed. Iprogress helped us produce a website that reached these goals.

Rhiannon Carss – Communications Manager
---