Social Media Integration
Effective social strategy generates more leads, credibility, trust and sales.
Today's consumers expect to be able to communicate directly with businesses through social media channels. This is why it is vital your social media feeds are integrated with your website. From automatically posting new content from your site to your twitter feed and Facebook page, to live feeds on your site. Your website should form part of your social media strategy.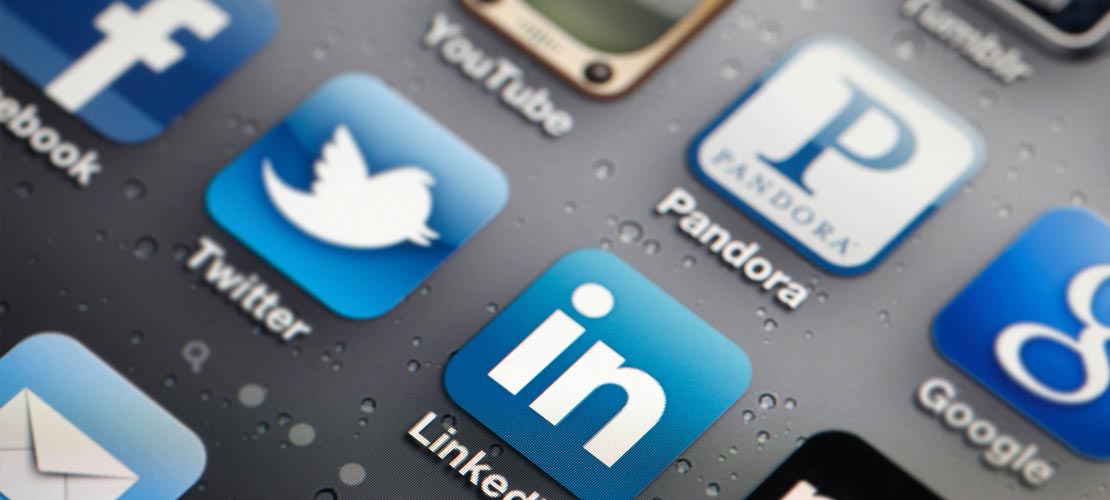 An engaging campaign can open your business up to a large number of new customers. Remember that every like, favourite and retweet is a chance for your company to be seen by others. Speak to us about creating an innovative project to drive traffic to your site.
---