Mobile App Development for Android and iOS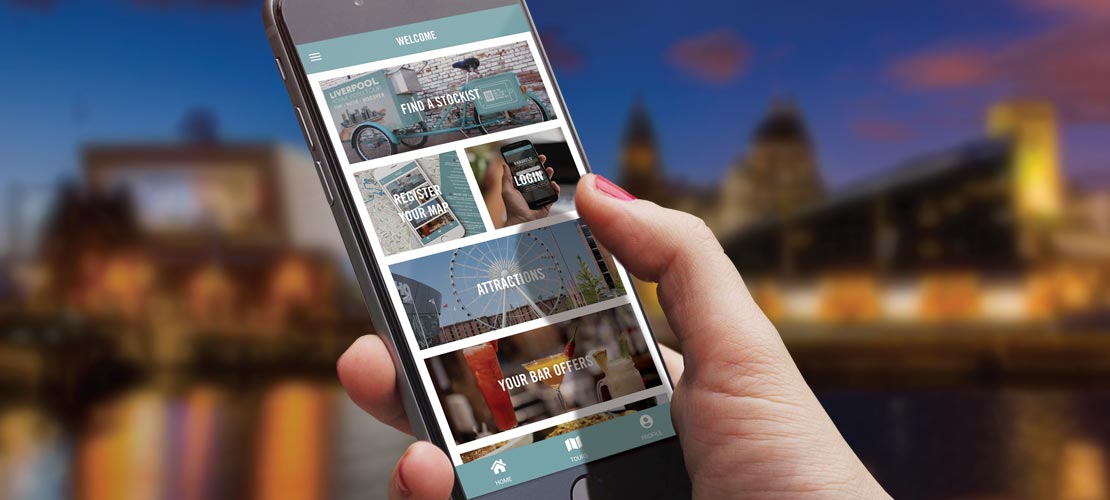 What if your logo could appear on your customers' phone every time they picked it up? That's the power of a mobile app. A permanent presence in the hand of your customer.
How we interact with the internet is changing. Not only does the majority of traffic now come from mobile devices. But they way we use our smartphones and tablets has also changed. Research has found that over 80% of time spent on a smartphone is within mobile applications. With the average person using 9 apps per day, and between 30-40 different apps in a month.
Users are becoming increasingly demanding with what they expect to experience online. And this is why they are turning to mobile apps. They are able to provide a personalised and professional user experience that can't be equalled by even the best responsive websites.
At iprogress we are specialists in mobile app development for Android and iOS. From our office in the centre of Liverpool, we have the knowledge and expertise to design and create a mobile app which keeps your customers coming back time and time again.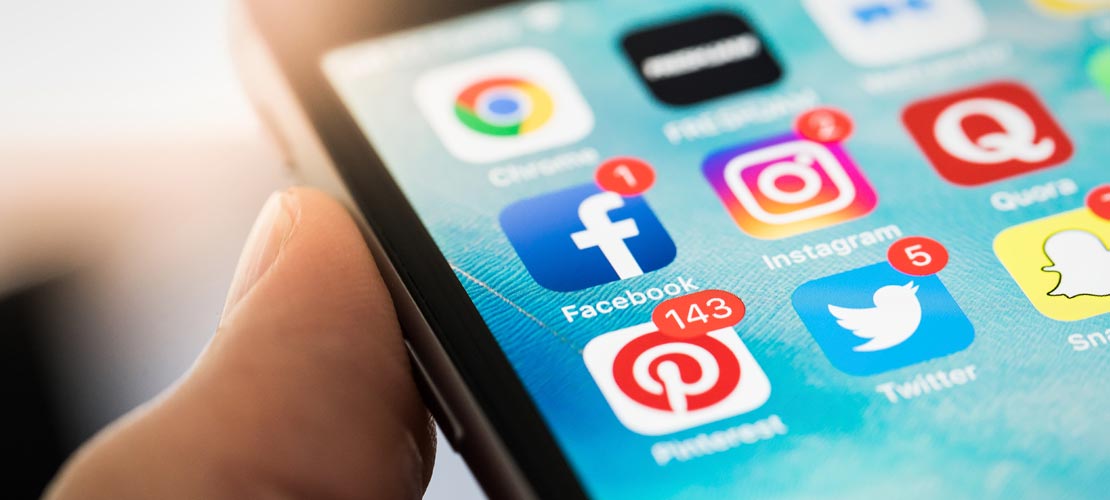 Mobile Apps for Android and iPhone
When mobile apps and smartphones were in their infancy, there was a temptation to only develop for one operating system. However, this is no longer a viable option. There are millions of users now on both platforms. Too many potential customers to ignore.
The mobile apps designed by iprogress are created using Apache Cordova. This enables us to keep the time taken to develop the mobile application to a minimum. We are able to build apps using the same code base which works across Android and iOS devices, rather than creating two completely separate apps from the ground up for Apple and Android. Reducing the amount of time required to get your app up and running across both platforms.
Mobile App Design from Scratch
Not only are we able to build your mobile app, we can also design it from scratch.
The design of your website may not be functional when transferred to an app. This is not only because users expect a certain look and feel from an app, which might be different from your current website. But is also due to the one of the advantages an app has over a website. Increased functionality.
An app can make full use of a smartphone's capabilities. This means your app can include functionality which incorporates GPS tracking, the phones' camera, and any other features the phone might have. We build these features into the design of the mobile app with the aim of improving user experience.
Push Notifications
One of the most powerful features of mobile apps are push notifications. These allow you to communicate directly with your users, and keep them engaged with both your app and your brand.
Push notifications are key to maximising your app's potential. Research has shown push notifications can increase app engagement by up to 88%. They also increase the likelihood of a user retaining an app on their phone for a longer period of time, when compared with apps which do not use push notifications.
Email marketing has long been held up as one of the preferred ways to keep in contact with the customer base. This now should be supplemented by the use of an app. The average click-through-rates for push notifications are around 5 times higher than for email. Intelligent use of both methods of communication can become a vital part of your marketing strategy for the future.
eCommerce Mobile App Development
If you have an eCommerce website then there is no better companion than a mobile app. Conversion rates in some sectors are 4x greater on an eCommerce mobile app compared with the equivalent website.
We achieve this by utilising the features detailed above, giving your customers the best user experience possible. Combine the speed of a mobile app with voice search to allow customers to seamlessly find the product they are looking for. Use GPS to help them locate your nearest store. Or use notifications to keep them engaged with your brand.
With push notifications you can give your customers a reason to keep coming back to your app. Remind them they didn't complete a purchase, tell them there is a sale on, or let them know you have added the new season's range. Notifications will drive traffic on to your app, then on to the checkout.
If you're looking for universal mobile app development services to get your company in the app store. Contact iprogress today and we can get started creating your mobile app for iOS and Android.
---